Zenathsmatic: Random ambient electronic music. Found-sound manipulations. A table full of electronic gadgets and pedals, a CD/tape/radio unit, and a drum machine. Features two members of Mandible.

Pilesar: The embodiment of white-trash angst as told by a horny, pissed off elf trapped in a toy store for all eternity. Features a member of Mandible. "Elves in Heat" and "Negative Reinforcment" CDs coming soon. Pilesar is backed by The Quagmire in live situations.

Meat Whistle: RIP. Existed throughout 1997 and 1998. Recorded a LOT of material, yet only played on show on December 23, 1998. This was videotaped and is available for you to buy. The remaining sound recordings have yet to be digitally mixed, but will evetually be released. Why is Meat Whistle important? Michael, Spencer, Jason, and John (the core members of Millard Fillmore) were its members. This band broke a lot of new musical ground for those involved. May someday reunite.

Pretendo: ?

Hanuman: ?

PuLord: ?

Fister: ?

Some projects are a mystery even to other members.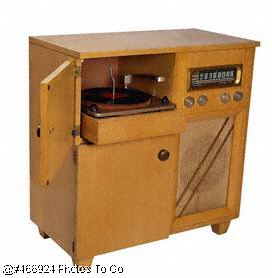 Damitol, Mandible, Magic Johnson Ride, and The Fuckin' Sissies have their own websites. Go to our links page.




Further Information on Millard Fillmore:
Millard Fillmore was founded in 1999 in from the ashes of Meat Whistle, which fell apart due to various member pursuing solo projects. Millard Fillmore started out, in concept at least, as a record label. It quickly became apparent that keeping things loose and informal was the way to go, so the label idea was scrapped and Millard Fillmore started to take shape as a collective of individuals working together for the composition, performance, recording, and marketing of each others music. As we enter the 21st century, Millard Fillmore has yet to achieve the notoriety it so richly desrves, but things are changing for the better. People know who we are. We are starting to see a lot of new faces at our shows, and that can only be a good thing.