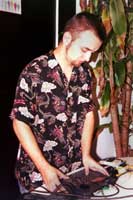 Jason Tremblay of Zenathsmatic at the Real Unreal Opening at Idylwild Art Gallery, West Columbia SC, 10/6/00.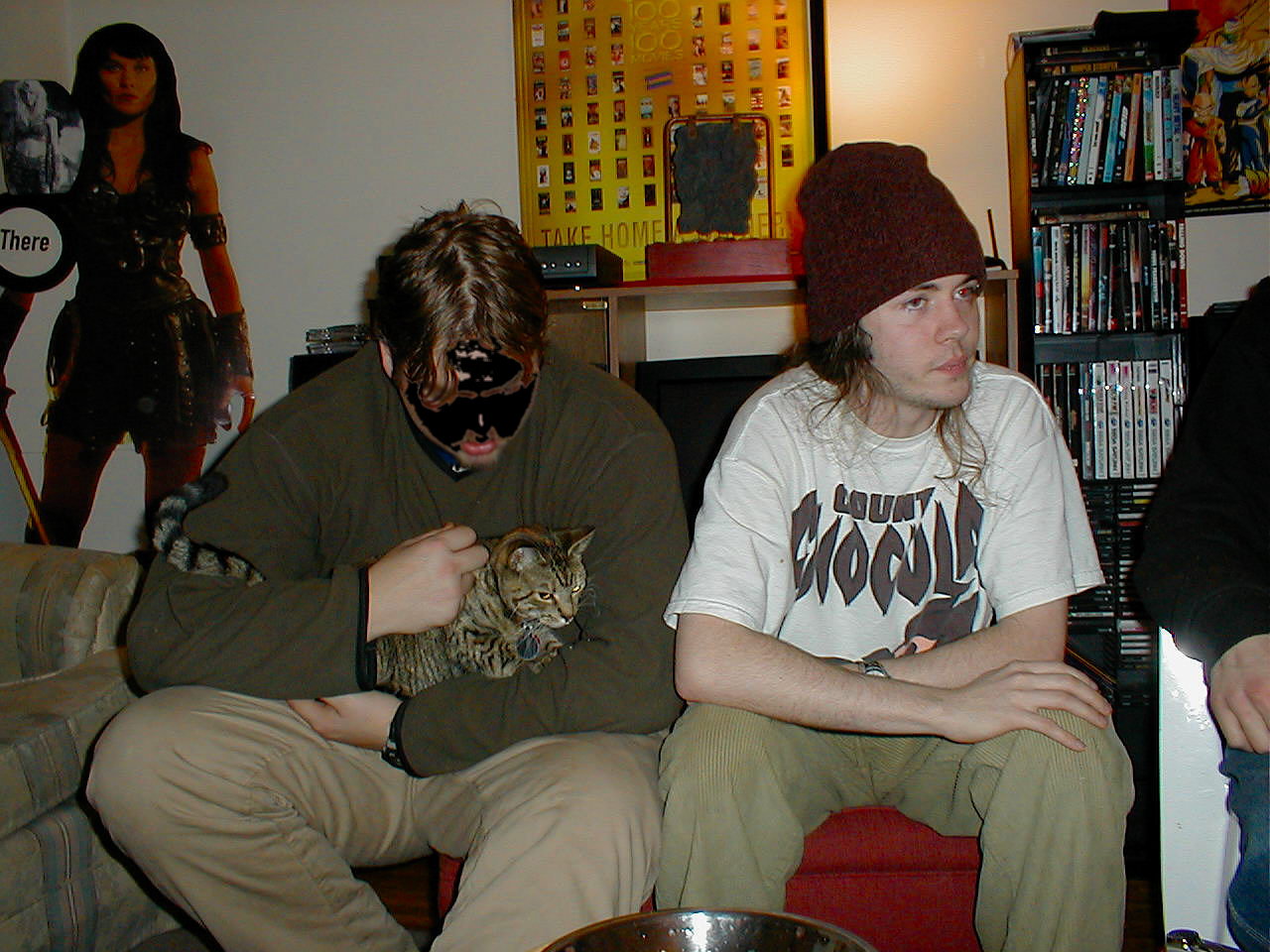 BoneKrusher like kitty. Jason and BK on New Years Eve 2001.
Damitol at The Lazy I, May 2000, Myrtle Beach, SC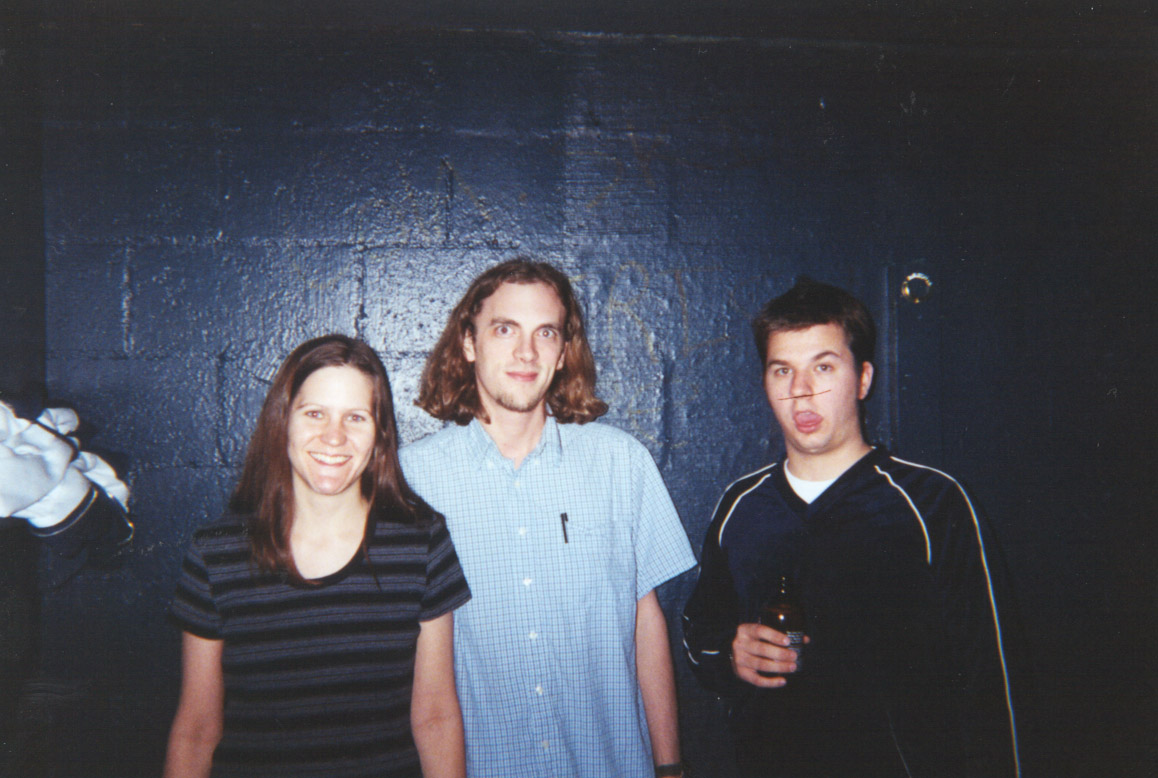 Damitol backstage at New Brookland Tavern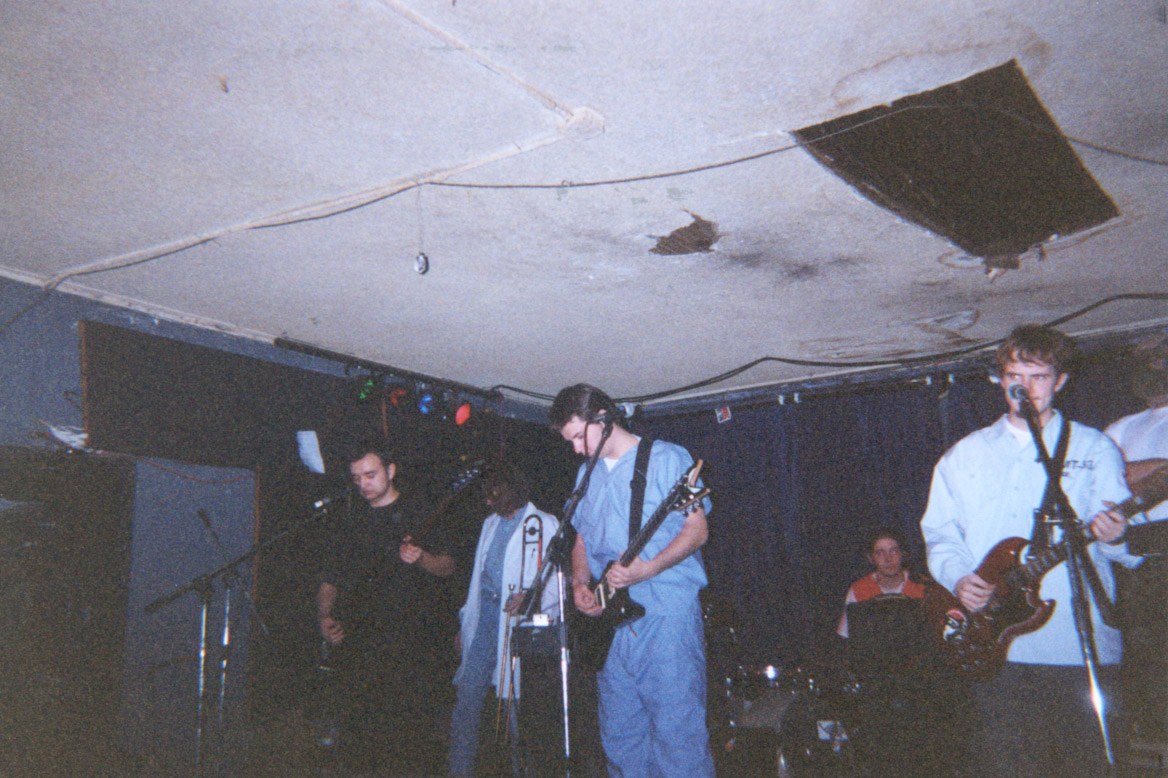 Mandible at New Brookland Tavern, November 2000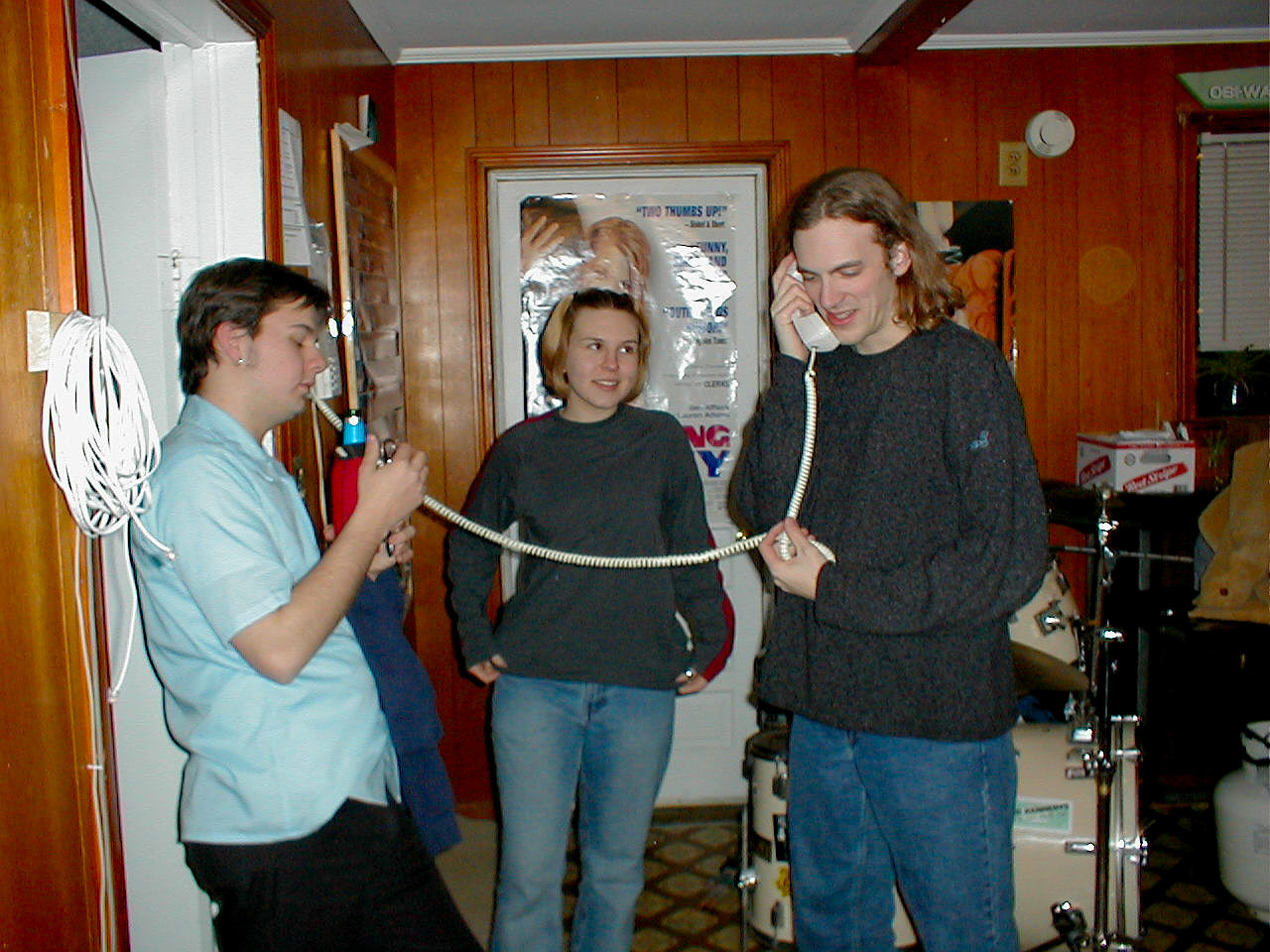 Spence and John of Damitol/Mandible, and some chick. New Years 2001.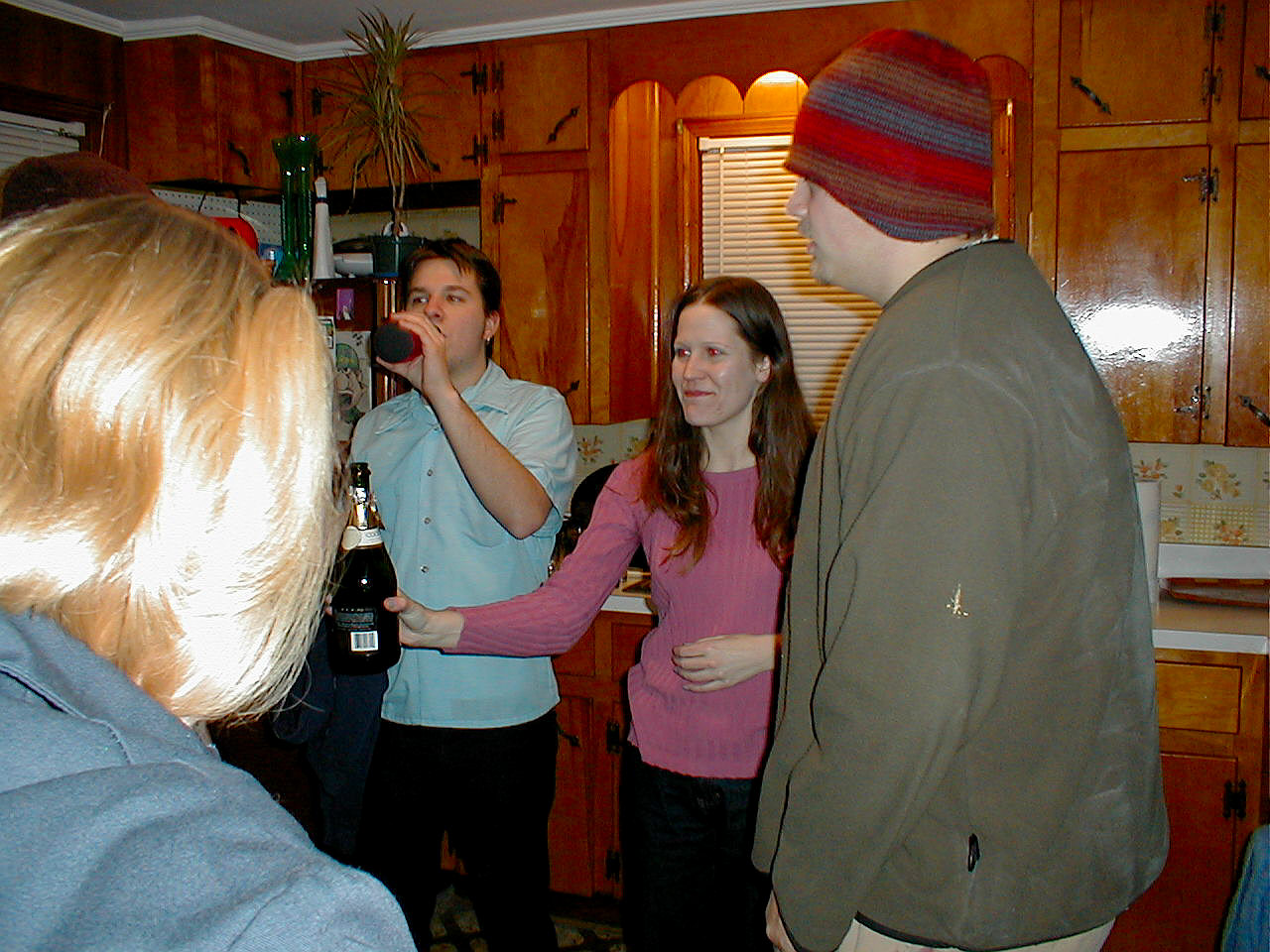 Spencer: drunk. Tiff: drunk. BoneKrusher: drunk.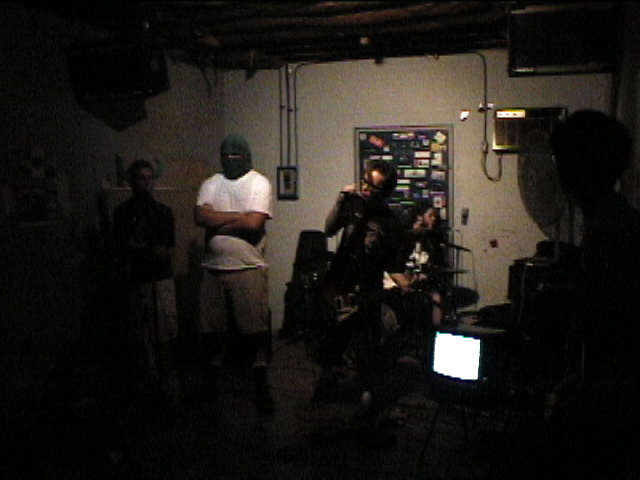 Mandible at The Lazy I, August 2000, Myrtle Beach, SC